British research company BRIC data predicts that China will replace the United States as the
world's largest packaging market
in 2020. Over the past 10 years,
paper packaging
has become the fastest growing paper need in China. Paper packaging is the largest sub-industry of the packaging industry: In 2016, the total output value of China's packaging industry exceeded 1.9 trillion RMB, and the main business income of packaging enterprises above designated size was 114 million RMB, accounting for 62% of the entire packaging industry.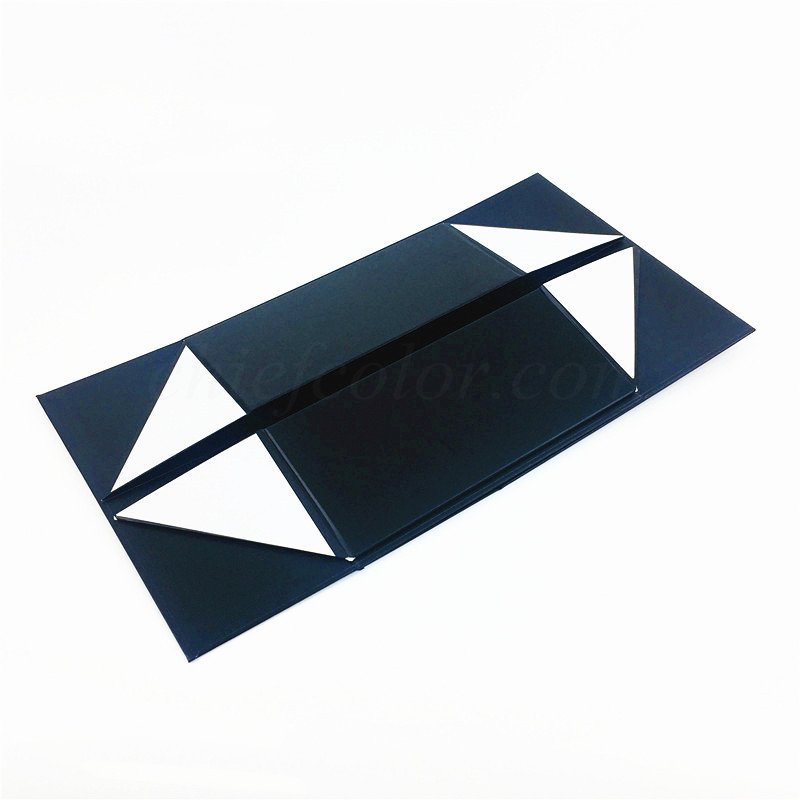 In the Year 2020, packaging will still be the first brand image noticed by consumers. So visual appeal and aesthetics are still very important considerations. In fact, as more and more brands compete in a globalized market, consumers with traditional brand loyalty are replaced by more capricious new shoppers, which will become more important. At the same time, in 2020, China will pay more attention to green packaging, and the application rate of degradable green packaging materials will increase to 50%. The packaging box industry will also enter a new development environment and implement the "green packaging" plan in line with national policies.