At the beginning of year 2020, we suffered from sudden coronavirus outbreak. Although it is less lively during the Spring Festival, we all feel determined and united by staying at home to fight with the virus. On 10th February, the first batch of workers are back and start to work!
Workers on the box assembling line are wrapping the rigid paper boxes
QC personnel on the paper bag department is checking the products before packing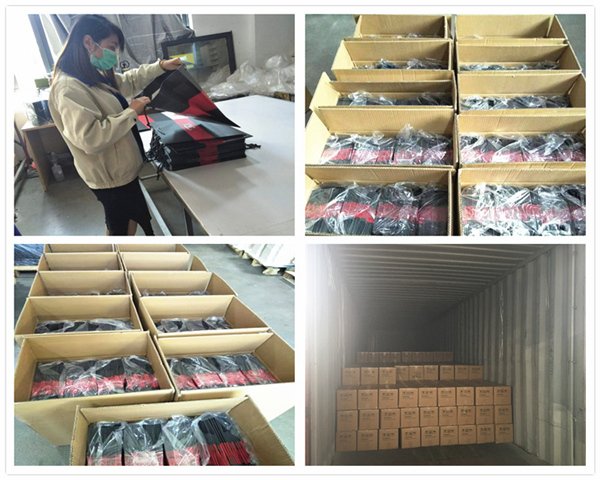 In the new year, although the start is difficult, we will face it strongly. We have the courage and conviction to break through the predicament. While ensuring the normal running of the factory, we will put all our epidemic prevention efforts in place and ensure the health of all employees. With the support of all the customers and suppliers, we believe there will be a rainbow after the storm. Please feel free to contact us for various packaging demands!